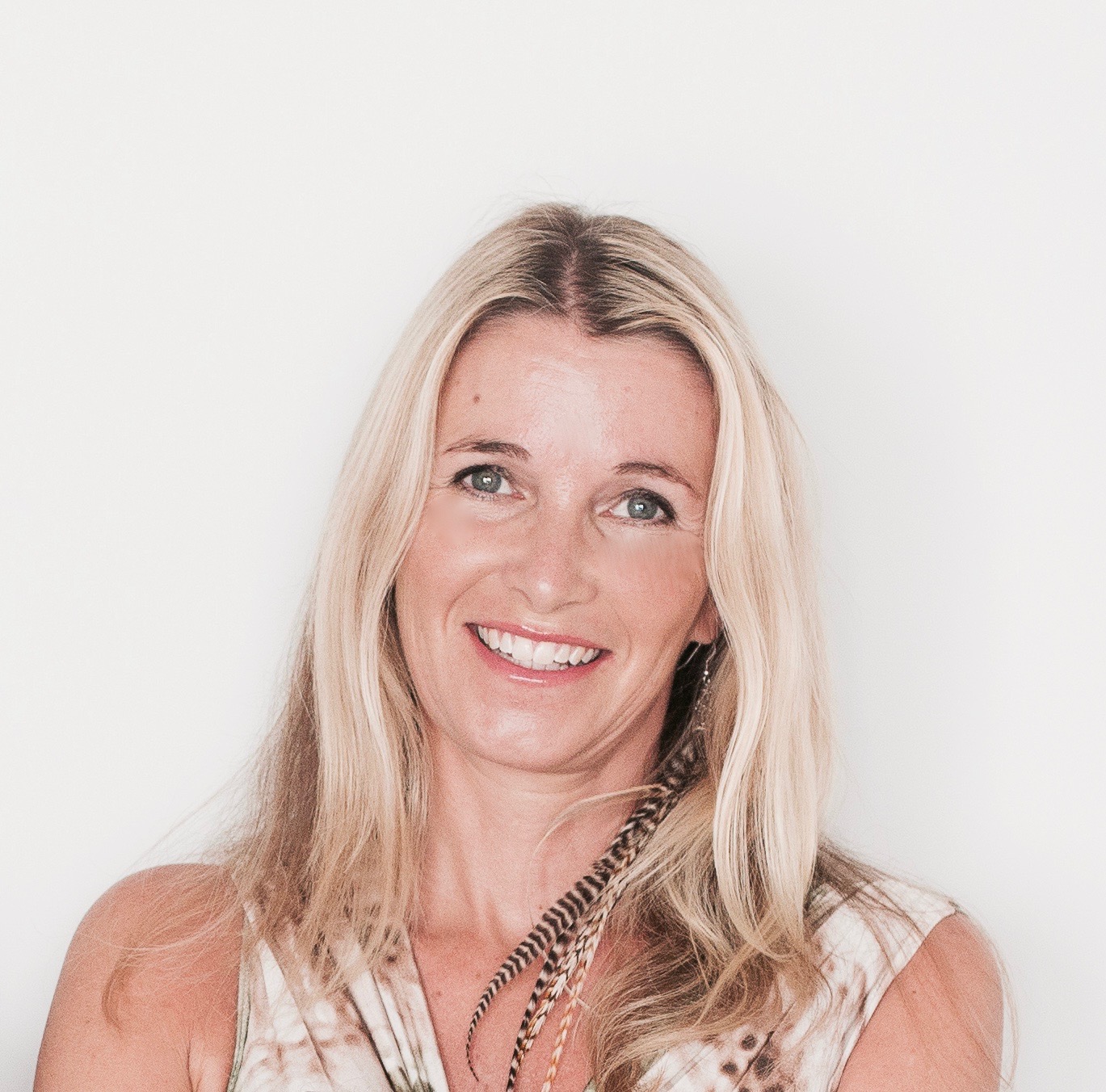 Dear Sister,
I am so happy you have found our website and warmly embrace and welcome you into the Sisterhood! A place for growth, for sharing, for caring, support and most of all for lots of soul shining!
Sisterhood coaching emerged out of a Soul longing, a longing I have tried to follow as much as I can in my life since being a young girl. Starting at the age of 12 with a life changing NDE (Near Death Experience), I have always longed to know more about who we really are and what we are here to do on our beautiful planet.

I have since read and studied hundreds of self help/psychology/metaphysical/spiritual and coaching books, have been on many self discovery, healing and coaching journeys. Did lots of interesting courses and eventually went back to University to train to become a professional Integral Coach. Finding this way of coaching, which incorporates the whole person and is based on many different modalities and philosophies, felt like coming home, I was so excited!
In 2012 I opened up Impact Coaching PTY Ltd, a corporate executive coaching company, and coached succesfully in corporate companies for years. I loved coaching and my coaching clients but over the years it became clear that something was still missing.
My soul was yearning to merge my coaching practice with the learnings from own journey; from a shy girl who was playing small and hiding herself from the world to an empowered woman who was taking responsibility for her own life and happiness and not afraid to follow her Soul and shine her light brightly for all to see. A journey of empowerment, womanhood, friendship, partnership, motherhood and more mystic ways of exploring life; shamanism, metaphysics, spirituality and to bring this all together for women who are keeping themselves small but have the same longing; to let their Soul shine freely. I started to coach more private clients, especially women and started bringing more of myself into the program, attracting women who, like me, wanted to Rise & Shine.
When the demand for this coaching journey started to grow and my waiting list started to get longer and longer, I decided it was time for an online program. As my mission is 'to lighten up the world', I wanted to be able to 'light up' more women and with one-on-one coaching sessions my time and energy restrictions were limiting the amount of women I could offer the journey to.
The Rise & Shine coaching journey is the result of my own journey, of my passion for coaching and my love for life. It is not a fixed 'course' as, like life and the seasons, it is forever changing, growing and creating itself. Each Rise& Shine program will be different, depending on the women who participate, as each and every one of you will bring their own uniqueness to life, to the universe and to this coaching journey.
So do you too feel the longing, do you hear the call?
Then please come join us on our next transformational Sisterhood Rise & Shine journey!
Much love,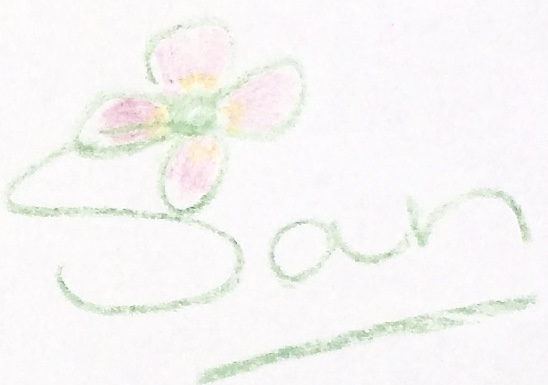 Your Sister & Coach
Featured Courses

6 payments of R1,100/month
View All Journeys