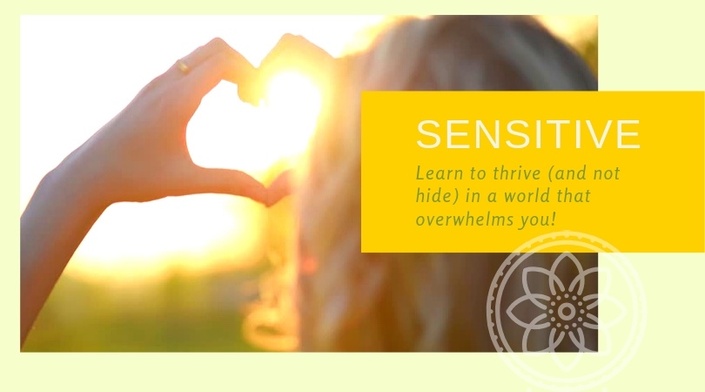 Sensitive - mini e-course
How to thrive, instead of hide, in a world that overwhelms you!
Do you notice the emotions of the people around you?
Do you get highly stressed when your to-do list is long, or when you spend a lot of time in a loud, busy place?
Have you been called 'too sensitive' 'too emotional' 'too quiet/shy/scared'?
If so, you might be (highly) sensitive.
Living as a sensitive woman in an overwhelming world can make you feel that there is something wrong with you but nothing is further from the truth! Yes, sure your brain is wired a little different but if you understand how to use it, you can thrive!
As a highly sensitive woman myself and a transformational coach I am offering this e-course to help other sensitive women manage the challenges and use the amazing wonderful gifts this special trait comes with.
In this 7 day e-course which will start on Friday 18 November, you will learn:
- what high sensitivity is
- how to calm your sensitive nervous system
- how to avoid overstimulation in a healthy way (instead of just hiding)
- how to process your deep emotions gently
- how to create your inner sanctuary
- how to connect to the gifts your sensitivity brings you
- how to deal with the challenges
Your coach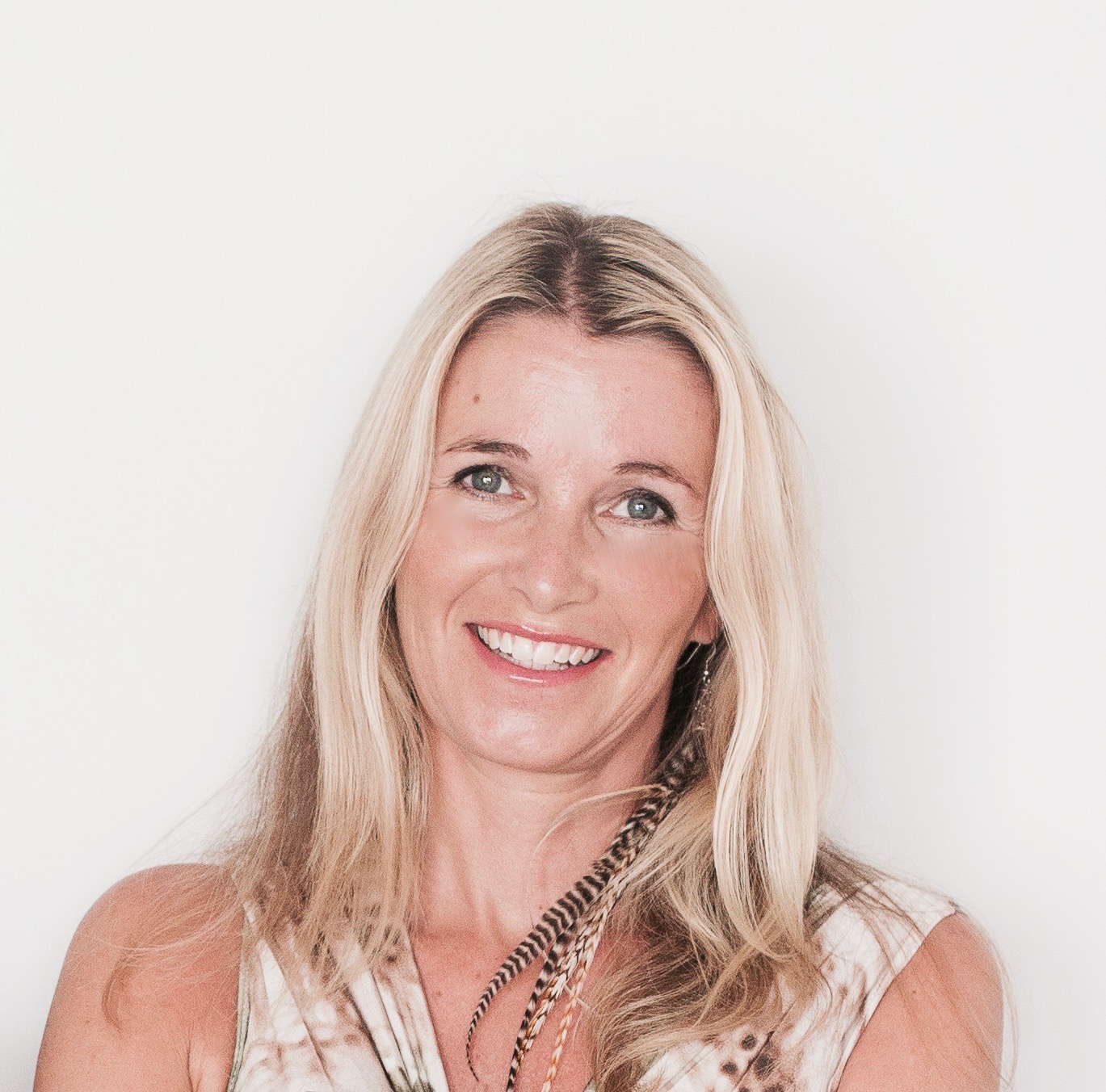 San Silbernagl is a passionate Certified Professional Integral Coach® (PCC) and a life-long student of learning and development, both personally and professionally. She brings a wide diversity of business experience and psychological understanding to her work with individuals and across organisations.
Recognized for her skillful insights and intuition, she leads her clients to personal and professional growth in a practical and holistic way that is customised to each person's unique situation.

Having completed all the programmes run through the University of Cape Town's Centre for Coaching (GSB) and New Ventures West (USA), San is now an Associate of the Centre for Coaching, University of Cape Town, and currently sits on the faculty as a Coach Mentor for the Associate Coaching Course.
San is the founder of two coaching companies (Impact Coaching and Sisterhood coaching) that deliver coaching programs to corporates and individuals across the world. She holds a Masters Degree in Economics from the University of Amsterdam and has worked internationally as a Brand and Marketing Manager for various Corporations. San is also a certified Circle coach, Reiki Master (energy healer) and EFT (tapping) practitioner and has received the Shamanic Munay Ki Rites.
San's in-depth understanding of psychology, business and metaphysics, together with her gentle but powerful intuitive approach and well-rounded skill set, position her to deliver significant value as your personal, executive or transformational coach.